Day 1&nbsp:&nbsp Arrival Ahmedabad Pick up and sightseeing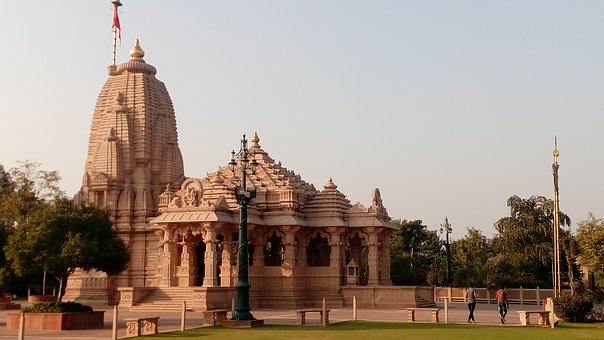 Pick Up from Ahmedabad Railway station/Airport, Proceed for hotel check-in hotel.
After some rest and relax proceed for the local sightseen visit: Akshardham temple,
Swaminarayan Temple, Sawarmaty Asharam, Jama maszid. Dinner Overnight stay at Ahmadabad.
Day&nbsp 2 : Ahmedabad –Jamnagar - Dwaraka 440KM 8HR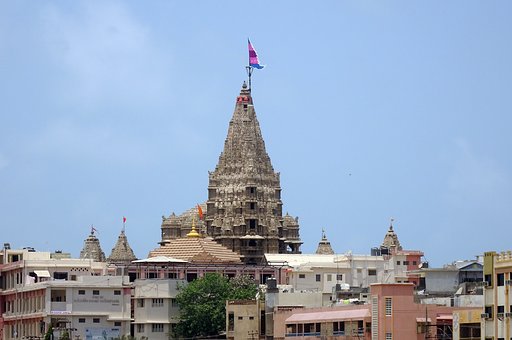 After Breakfast, Check out from Hotel, Proceed for Dwarka, on the way Jamnagar visit the Bala Hanuman Temple is famous the world over for the continuous chanting of themantra Jai Ram, Jai Ram, Jai Jai Ram.
Starting since 1st August, 1964, Later proceed to Dwarka.Check in hotel. Dinner, Overnight stay at Dwarka Hotel.
Day&nbsp 3 : Dwarka – Bet Dwarka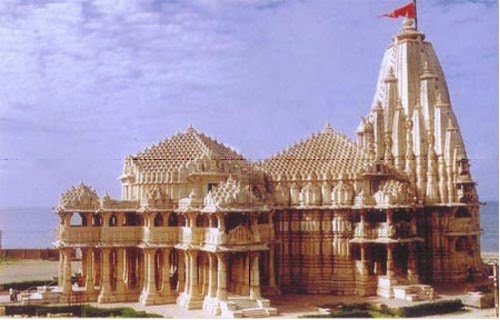 Attend early morning aarti at Dwarkadhish temple ,After Breakfast, visit Bet Dwarka &
Nageshwar Jyotirling.
Also known as Bet Shankhoddar, Bet Dwarka is only 5. It is said to be the place where
Lord Krishna lived with his family when the ruled at Dwarka. It is also the place where
Vishnu slew the demon Shankhasura. Visitors make it a point to visit the Krishna temple
at this site which holds much of interest to be seen and experienced.
The Puranas mention 12 Jyotirlingas or columns of light representing Lord Shiva, who
manifested himself in that form in different parts of India. This shiva shrine near
Dwarka is one of these and is there- fore accorded great respect. Later back to Dwarka.
Overnight stay at Dwarka.
Day&nbsp 4 : Dwarka – Porbandar – Somnath 231KM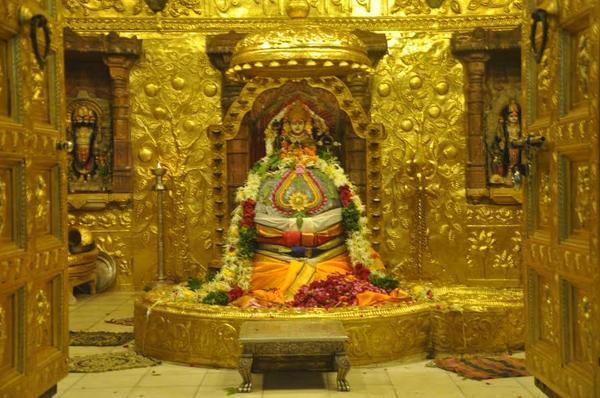 Attend early morning aarti at Dwarkadhish temple, Thereafter Have your Breakfast,proceed to Porabandar(130 Kms) visit of Kirti temple known as house & born place of Mahatma Gandhi. In back side house of Kasturba wife of Gandhi. Also visit of Gandhi museum, study room of Mahatma Gandhi in the Kirti temple.
Later visit of Sudama temple, After that Proceed For Somnath, Check in hotel, After Fresh Up, evening Aarti Darshan at Somnath Temple – A lord shiva temple known as Jyotirling built by Moon God. Enjoy lighting and sounding Show, Return Back to Hotel, Dinner, Overnight Stay.
Day&nbsp 5 : Somnath – Diu 65KM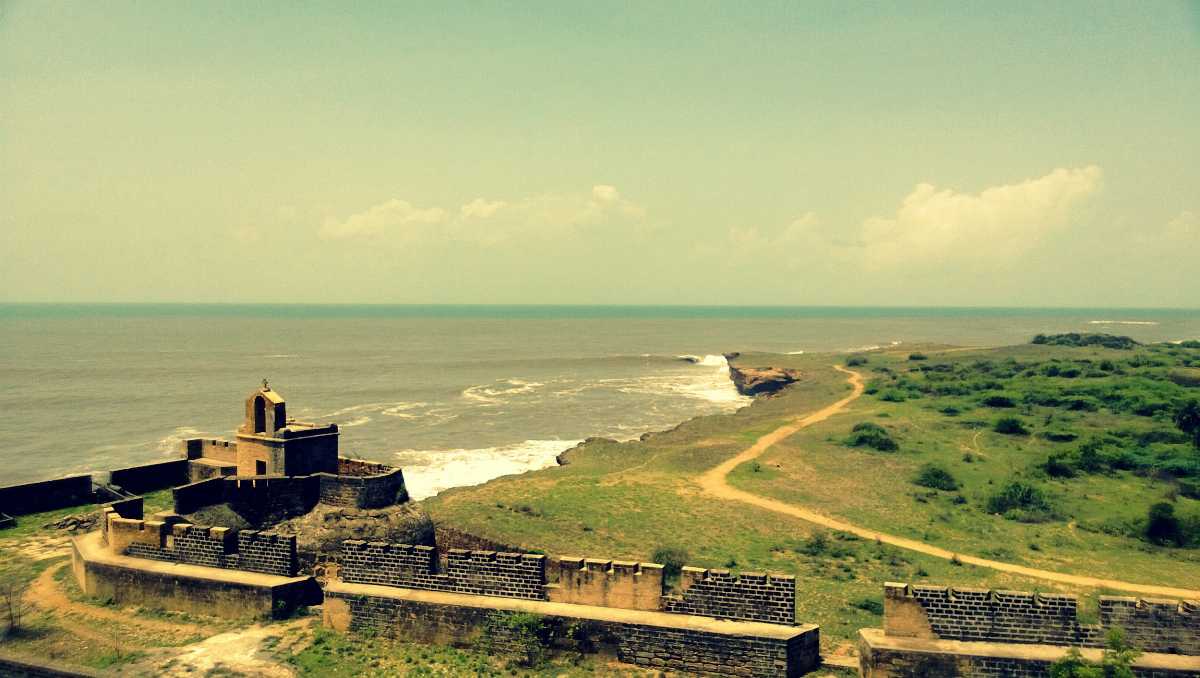 After Breakfast, Check out From Hotel and proceed to Fullday enjoy the beach activity
and day visit of Diu. Overnight Stay.
Day&nbsp 6 : Diu– Ahmedabad Drop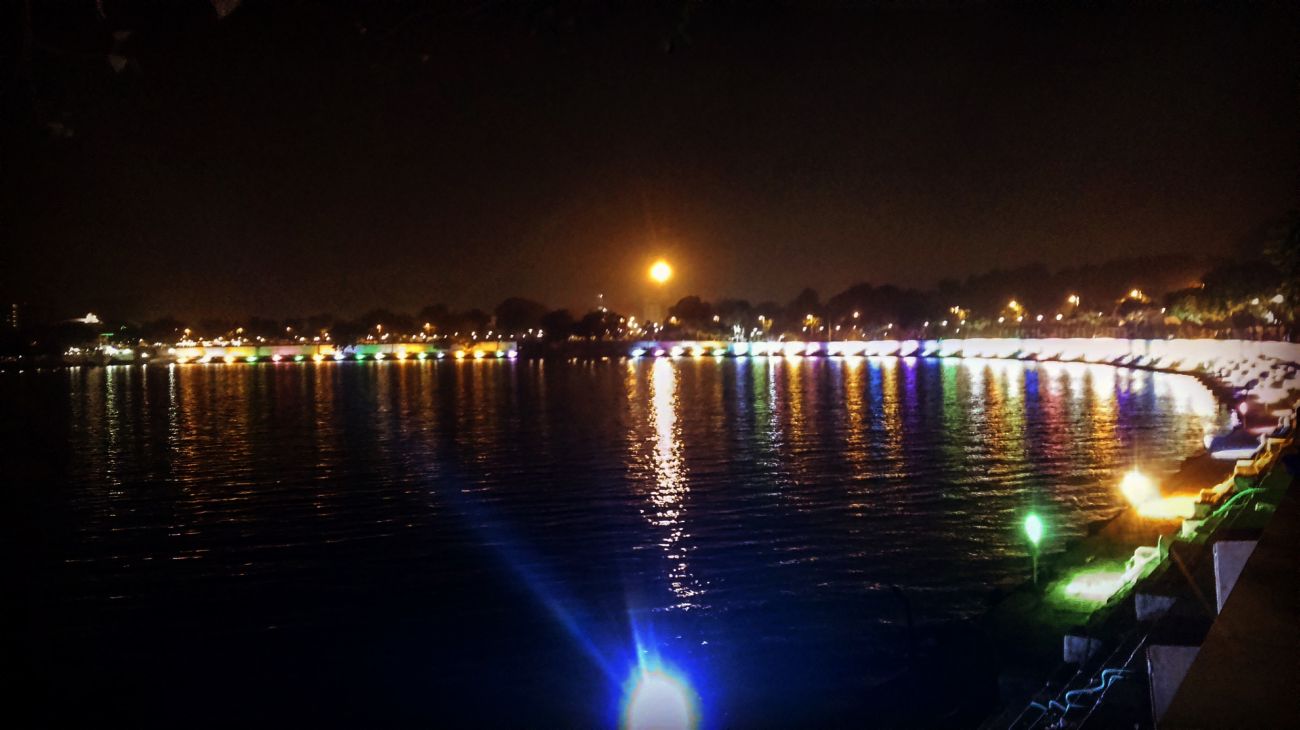 Early morning, Check out from hotel, Proceed toward Ahmedabad, and Drop at Ahmedabad Railway station for your onward connection to home.)