Day 1&nbsp:&nbsp Arrival Rajkot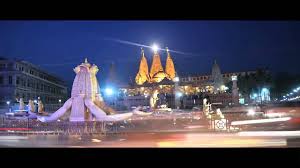 Pick from Rajkot railway station and drive to Dwarka En route visit Jamnagar(Jewel of Kathiawar, is on the coast of Gulf of Kutch in the state of Gujarat, India.). Reach there in afternoon after then visit:-
The Bala Hanuman Temple is famous the world over for the continuous chanting of themantra Jai Ram, Jai Ram, Jai Jai Ram.
Starting since 1st August, 1964, the chant is still continuing and has earned the temple a place in the Guinness Book of World Records
Later proceed to Dwarka.In the evening reach
Dwarka.Overnight Stay at Dwarka Hotel.
Day&nbsp 2 : Dwarka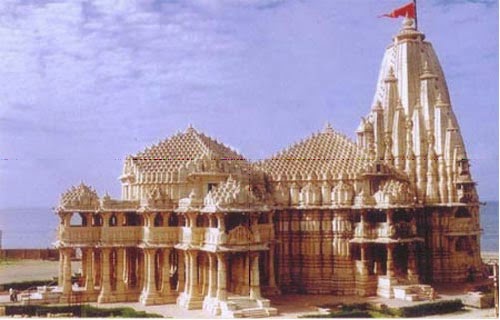 In the morning you will visit:-
The Dwarkadhish temple:- The temple has a five storey tower which was built by Sambha, who is the grandson of Lord Sri Krishna. The temple is made of limestone and sand.Attened the morning Aarti
After visiting the temple drive Byet Dwarka Enroute visit:-
Nageshwar Jyotirling – This temple enshrines one of the 12 Jyotirling in INDIA. This powerful Jyotirling symbolizes protection from all poisons. It is said that those who pray to the Nageshwar Ling become free of poison.
Bet Dwarka is located 30 KMS north of Dwarka on an island in the middle of theArabian Sea, next to the coastal town of Okha. Here Vishnu is said to have kill a demon. Beyt Dwarka is considered the original residence of lord Krishna. Later in the evening proceed to Dwarka.Over night stay at Dwarka.
Day&nbsp 3 : Dwarka-Porbandar – Somnath (about 230 kms)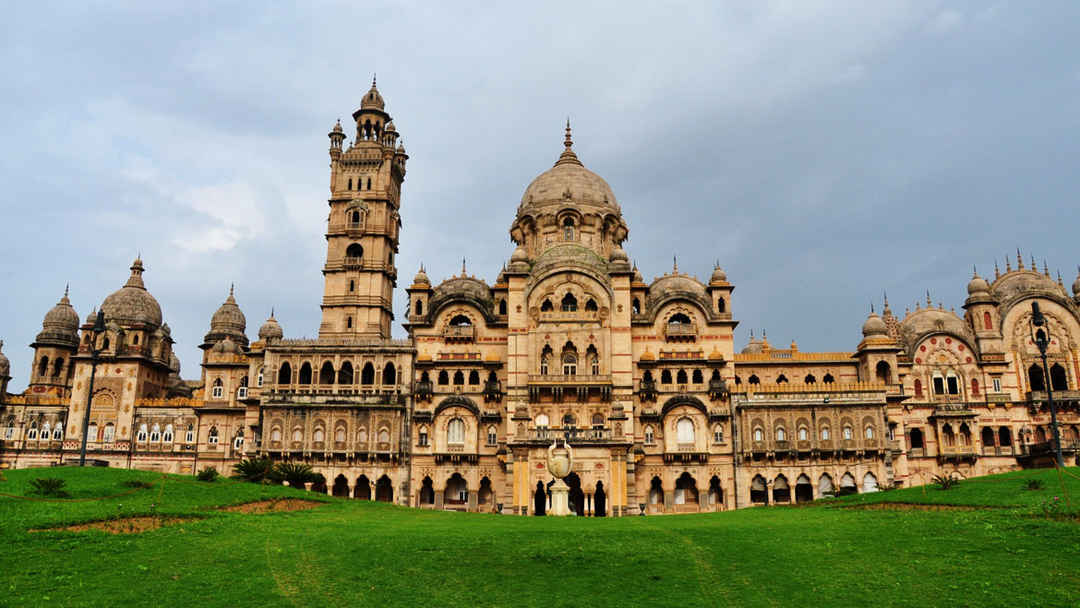 In the morning drive to Somnath Enroute visit:-
Porbandar: Btter known as the birth-place of Gandhi – The Father of The Nation. Extremely poor but self-respected Sudama and Krishna's friendship brings tears of joy, when remembered. Later proceed to Somnath. Reach there late after noon ,after some rest and relax visit:-
Somnath temple: Lord shiva temple known as Jyotirling built by Moon God. Somnath is one of among 12 jyotirlings. The temple of somnath itself is believed to have appeared first in gold, at the request of the sun god, next in silver, created by the moon god, a third time in wood at the command of lord Krishna & finally in stone built by Bhimdeva. Evening return to hotel. Overnight stay at Somnath.
Day&nbsp 4 : Somnath – Diu (about 80 kms)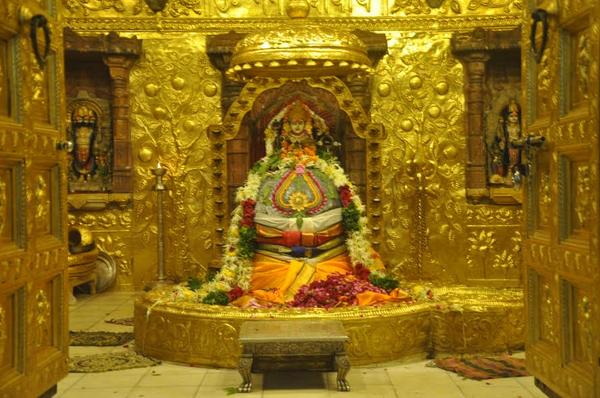 In the morning after breakfast drive to Dui one of the finest beaches in India, attracting tourists from all over the world. The island of Diu Gujarat lies across Ahmedpur-Mandvi.
Spend some good time in beach side.Evening return to Hotel .Overnight stau at hotel.
Day&nbsp 5 : Diu – Gir(about 74 kms)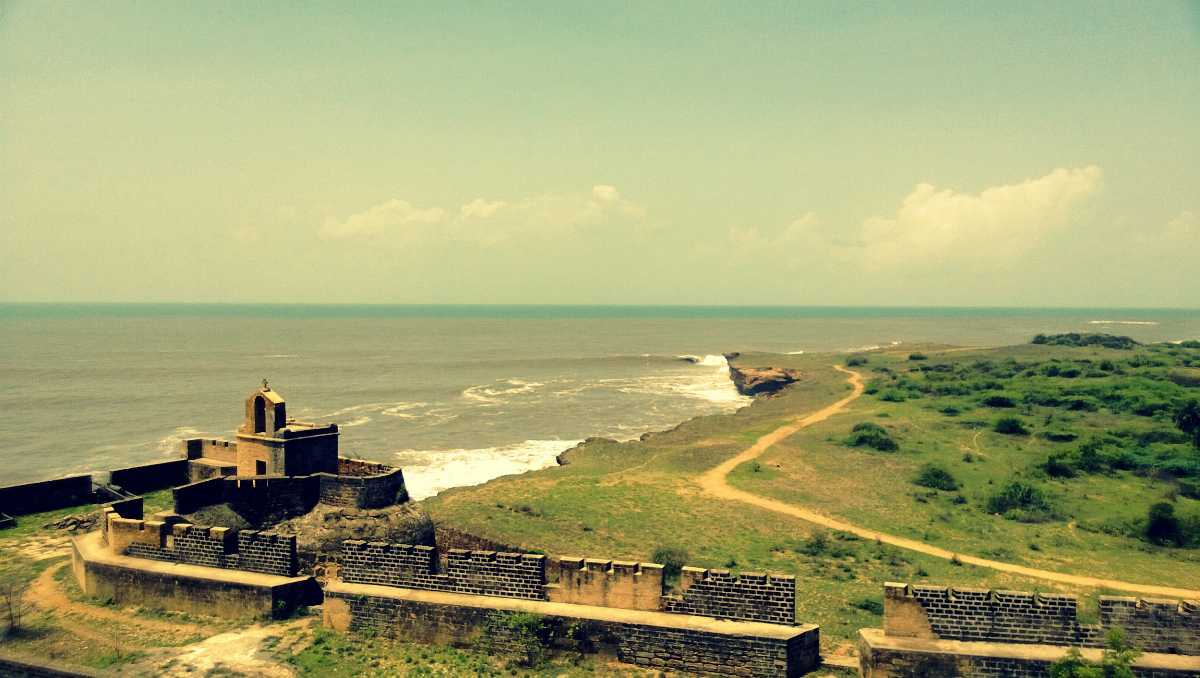 In the morning after breakfast drive to Sasanigir. Reach Gir in afternoon.After some rest an relax you can proceed to Jungle trail in:-
GIR INTERPRETATION ZONE – DEVALIA, is the establishment of particular eco-tourism zone to reduce overload of tourists from Gir Forest Visit and to provide whole wildlife of Gir at single place in safe habitats. Evening return to Hotel .Overnight stay at hotel.
Day&nbsp 6 : Gir – Junagadh(about 80 kms)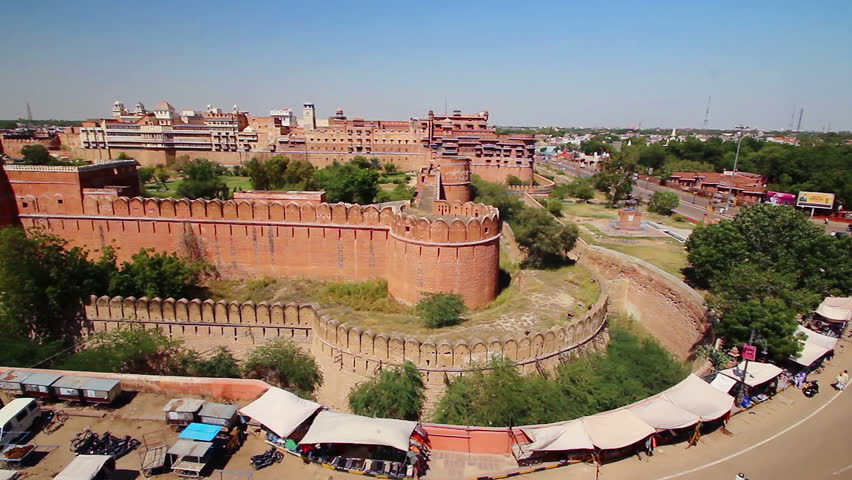 In the morning after breakfast you can proceed to Jungle trail in:-
Gir is one of India's oldest sanctuaries, and is synonymous with the majestic Asiatic lion (Panthera leo persica). The only place in India to see this animal, this park can take legitimate pride in saving an endangered species, which was at the threshold of extinction in the start of the twenty-first century, by providing it a more secured habitat.
Later proceed to Junagadh an ancient fortified city at the foothills of Girnar.
Junagadh name it takes its name from old fort. The fourth century BC to the death of Ashoka, Junagadh was the capital of Gujarat under the Buddhist Mauryas then later Kashatrapas and Guptas etc.
Reach Junagadh in Afternoon check in hotel.After some rest and relax proceed for the local sightseen of Junagadh ,visit
Ashoka Edicts Emperor Ashoka inscribed 14 rock edicts.
Mount Girnar is a major pilgrimage center for both Jains and Hindus. The climb up 10000 stones steps to the peak of Girnar is best start at sunrise. Evening return to Hotel .Overnight stay at hotel.
Day&nbsp 7 : Junagadh – Bhavnagar (about 105 kms)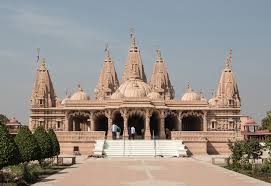 In the morning after breakfast Proceed to Bhavnagar:-
It is fifth largest city of Gujarat and second largest city of Saurastra. Bhavnagar is known
as the cultural capital of Saurastra. Bhavnagar is a coastal city, located in the eastern
coast of Saurashtra, known as Kathiawar. Bhavnagar is city of education and culture,
known as cultural capital of Saurastra.
Reach Bhavnagar in afternoon checkin hotel.After some rest and relax proceed for the
local sightseen of Bhavnagar visit:-
• Takhteshwar Temple
• Gandhi Smriti Museum
• Clock Tower &
• Gaurishankar Lake
Evening back to hotel.Overnight stay at Hotel
Day&nbsp 8 : Bhavnagar-Ahmedabad Drop (about 172 kms)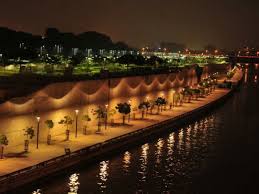 In the morning after breakfast Proceed to Ahmedabad.Drop at Ahmedabad airport or
railway station for your onward connection to home.hmedabad